Providing Culturally
Appropriate Opportunities
For Education and Training
The creation of Kiikenomaga Kikenjigewen Employment & Training Services (KKETS) has been made possible by assistance of funding from HRSDC. It is the objective of the Kiikenomaga Kikenjigewen Employment & Training Services to be able to provide relevant training initiatives and create employment opportunities within its service area.


To access KKETS programs and services please complete the KKETS Universal Application Form.

To Empower Individuals to take

Initiative for Change
To provide culturally appropriate opportunities for education, training and employment by providing professional advisory, support services, relevant systems and programs to empower individuals to take initiative for change in their own lives.

KKETS services the Matawa communities of Aroland, Constance Lake, Eabametoong, Ginoogaming, Marten Falls, Nibinamik, Webequie and Long Lake #58 First Nations.









Administration
Executive Director - David Neegan
Executive Assistant - Ila Beaver
Admin Assistant/Reception - Jessica Sutherland
Strategic Planner - Tara Ingram
Janitor - Xavier Neegan
Finance
Funding Accountability Officer - Tabitha Jourdain
Finance Officer - Shane Milanese
Finance Officer - Glen Achneepineskum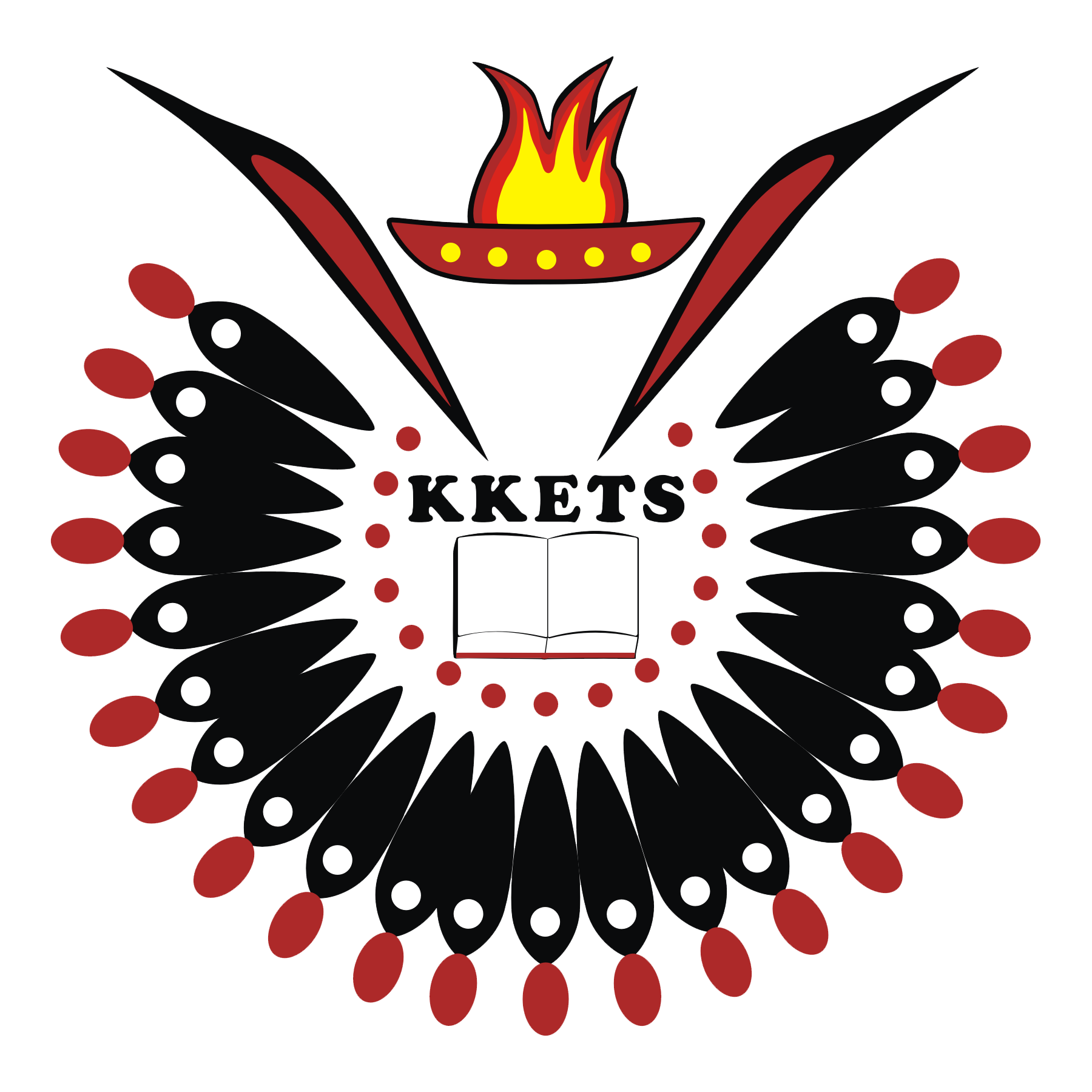 ISETS
Manager - Roxann Shapwaykeesic


Intake and Referral Officer -

Angela Sofea

Employment

Wellness Counsellor -

Vacant
Employment Community Coordinators (ECC's)
Aroland -

Robinson Meshake

Constance Lake -

Stephen Peltonen

Eabametoong -

Ricky Ostamas

Ginoogaming -

Jessie Waboose

Marten Falls -

Chris Moonias

Neskantaga -

Vacant

Nibinamik -

Mariah Wabasse

Webequie -

Travis Spence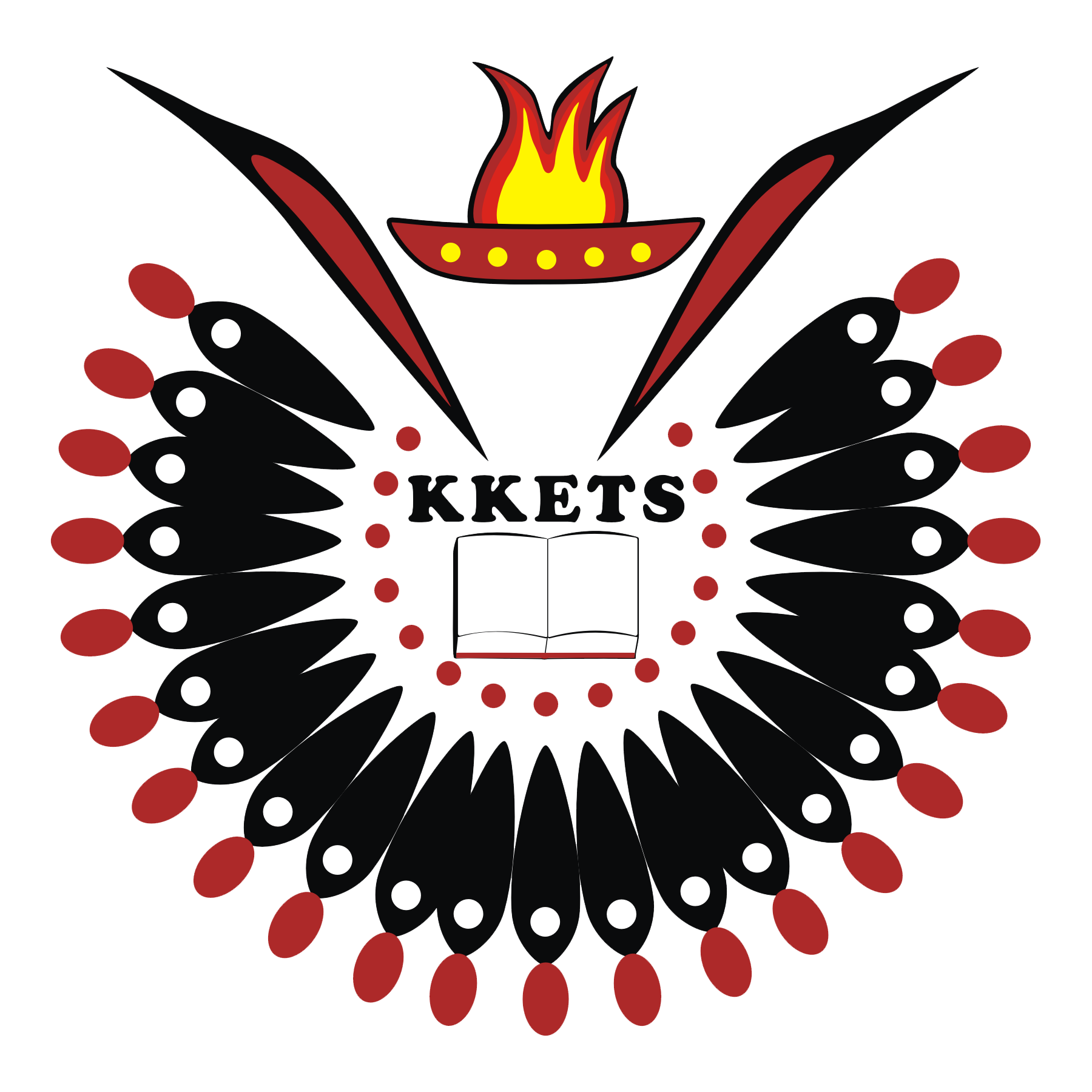 Mawachintoon
Anishnabe Miijim
Director of M.A.M – Tracey Willoughby
Partnership Development Coordinator – Ulyssses Lachinette
Miijim Capacity Coordinator/Mijim Worker Aroland – John Gagnon
Landbased Coordinator – Daren Sakanee
Landbase Cultural Advisor – Tom Lachinette
Harvesters Support Intern – Cody Kawtiash
Landbase Assistant – Kayla Campbell - location Algoma Office
Finance Officer – tbd- location Algoma Office
Martan Falls - Miijim Worker/ECC Worker – Chris Moonias
Webequie - Miijim Worker – Sharon Mekanak
Nibinamik - MiiJim Worker – Sheldon Oskineegish
Eabametoong - Miijim Worker/ECC Worker – Ricky Ostamus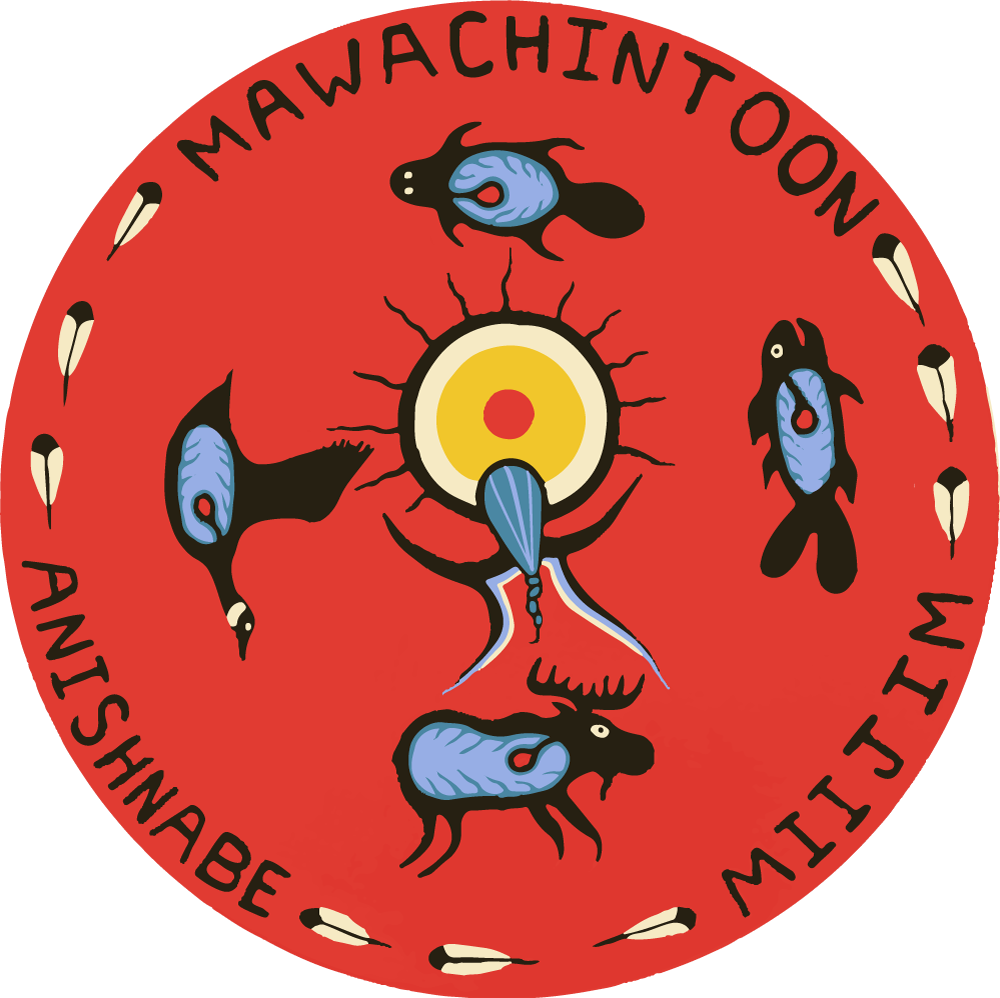 Miiijim staff is located 3rd Floor, Cumberland Str except for 2 staff located at Algoma and the 3 remotely located Miijim Workers.
KAEP
Program Manager – Una Petten
Social Development Officers – Ken Galloway
Social Development Officer – Caitlin Fletcher
Program Assistant – Priscilla Jacob
Reception/Data Entry Clerk – Lucy Bois
Student & Cultural Activities Coordinator- Malcolm Charles
PT Custodian - Shelley Meeseetawageesic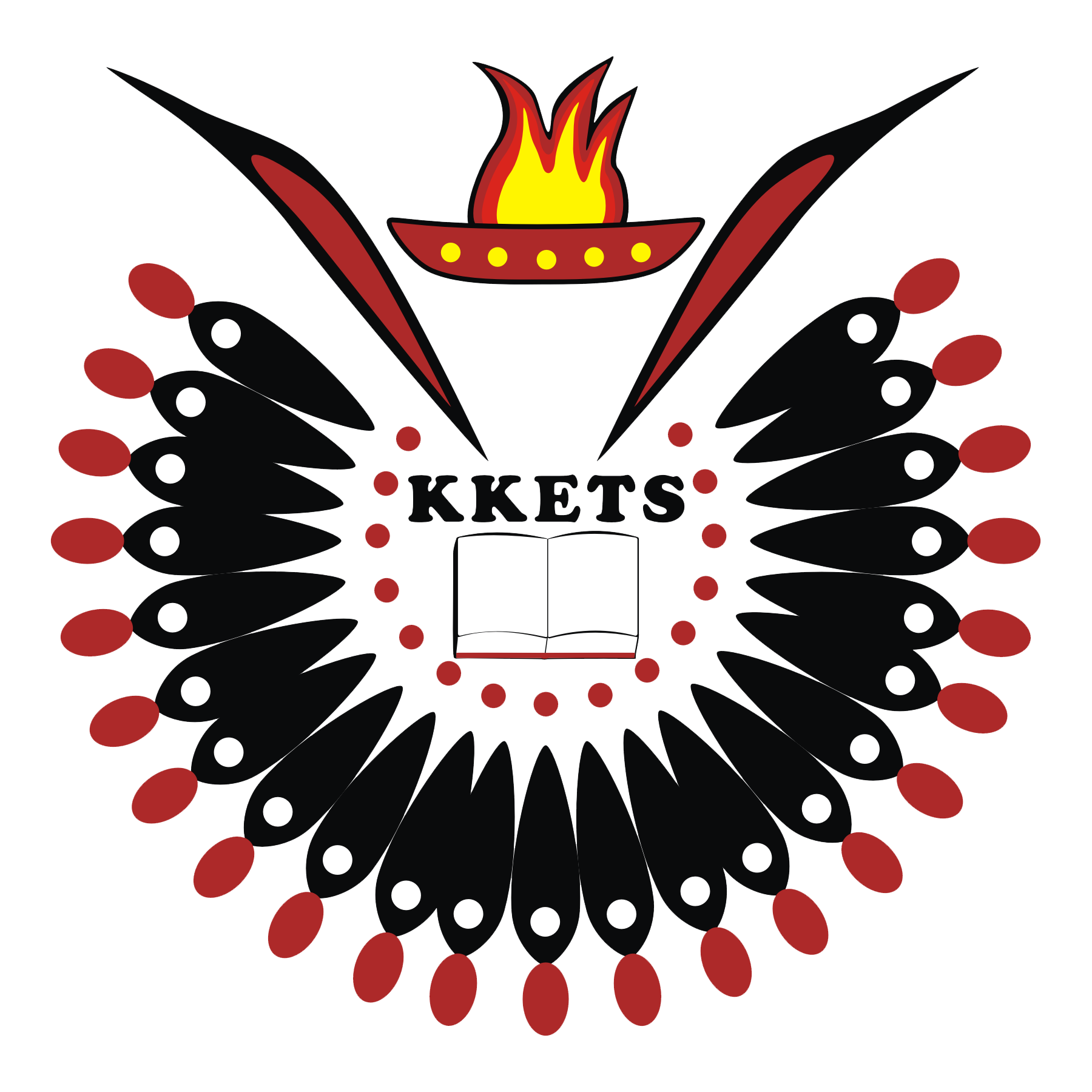 Discovery House
Business Capacity

Building Advisor -

Lorraine Whitehead

Coordinator -

Wayland Moonias

Coordinator -

Ashley Edwards

E-Learning

Coordinator -

Devon Meekis

Strategic Planning -

Courtney Ward

Driver Instructor -

Will Robinson


Driver Instructor -

Bentley Cheechoo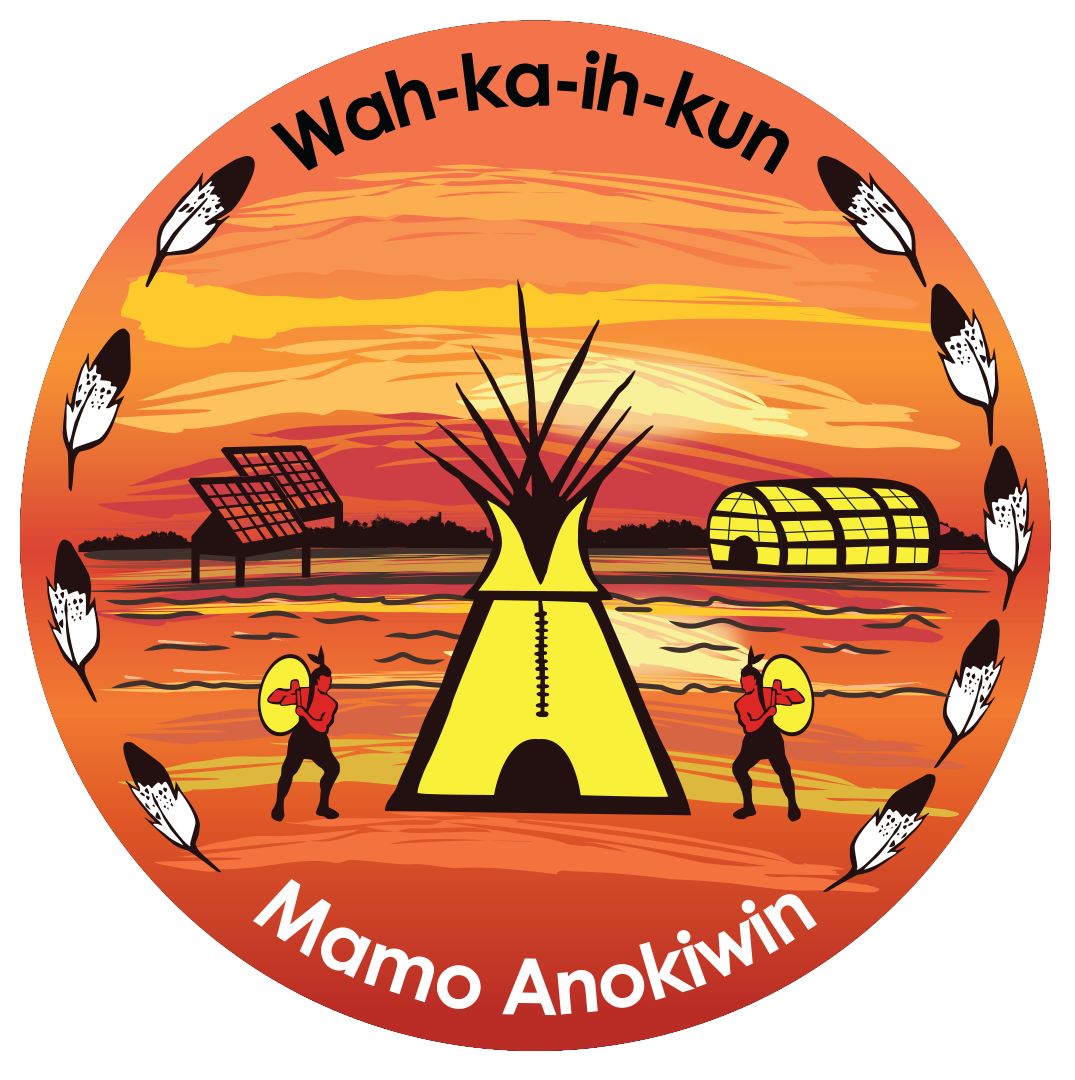 Indigenous Language Revitalization
Anishnaawbe Wiichiwaywin Project Manager -

Jade Willoughby

E-Learning Coordinator -

Logan Bruyere

E-Learning Coordinator -

Jaqueline Gagnon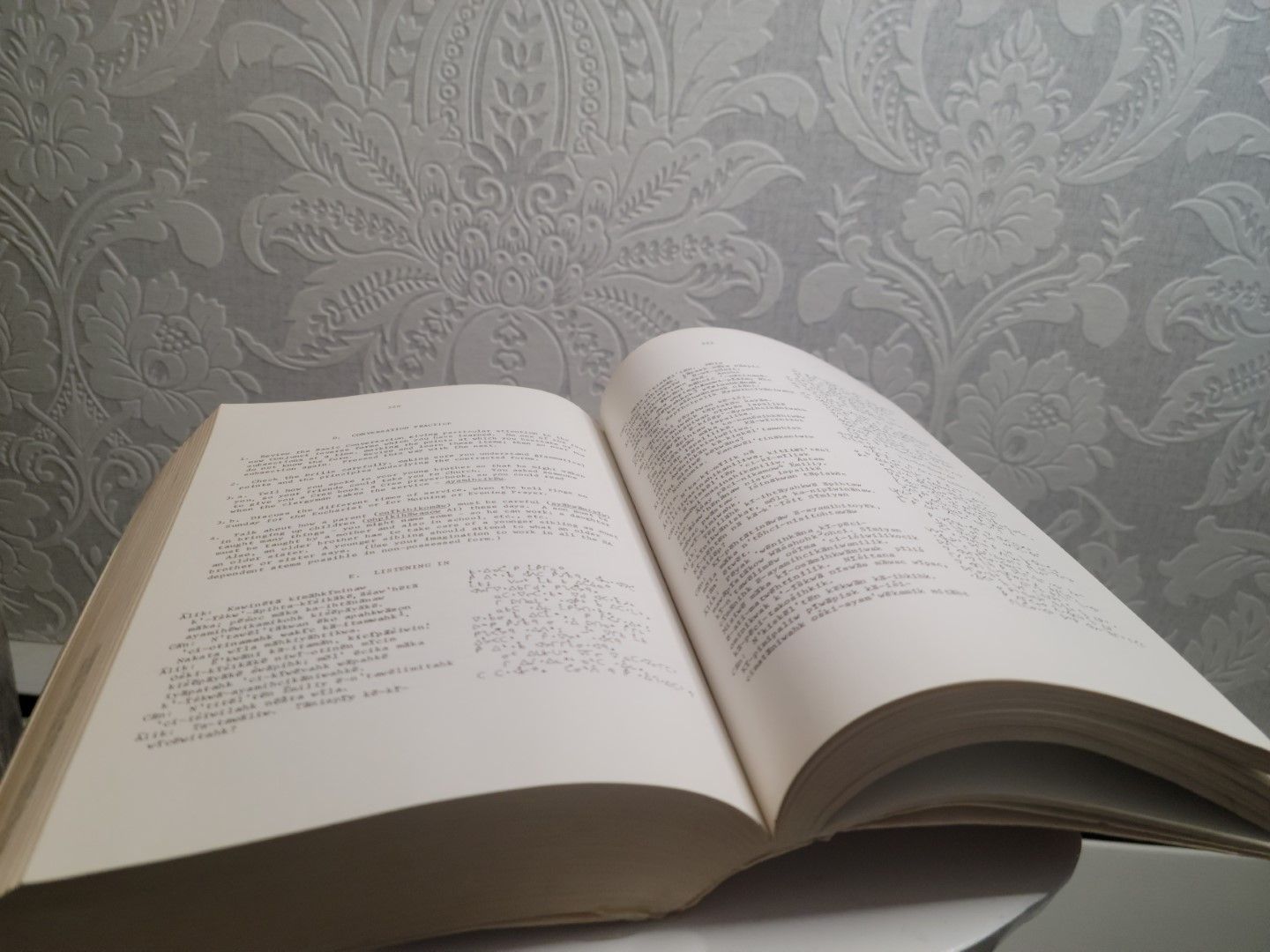 Other Programs
Wellness
Lifelong Learning Manager -

Diane Wesley
Employment Service/HR
Capacity Development
EcDev Finance

Development

EcDev Finance

Development

Business Development

Advisor
Innovation Centres (2023)