Construction Craft Worker
A Construction Craft Worker works on a wide variety of structures, such as residential, industrial, commercial, and institutional sites as well as hydroelectric dams, roadways, bridges, tunnels, mining and railways. They may also work on utility, landscape and pipeline projects. Specifically, a Construction Craft Worker: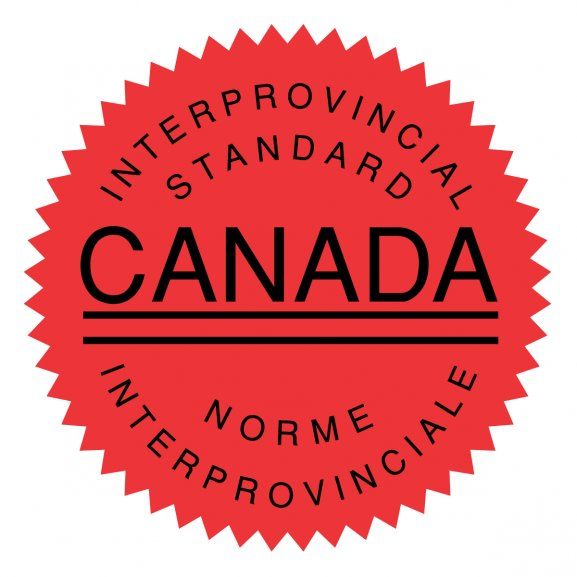 is responsible for site preparation and cleanup, setting up and removing access equipment and working on concrete, masonry, steel, wood and pre-cast erecting projects

handles materials and equipment and perform demolition, excavation and compaction activities

is responsible for site security

may specialize in operating off-road vehicles, drilling and blasting, scaling, sandblasting, high pressure washing, diving, tunneling and performing emergency rescue
Apprenticeship Program
An apprenticeship training program consists of on-the-job and in-school training. Generally, the time-frame to become competent in the trade of Construction Craft Worker is 2,880 hours (approximately one and a half years) consisting of 2,400 hours of on-the-job work experience and 480 hours of in-school training.
On-The-Job Training
An apprenticeship involves practical training provided on-the-job by a skilled worker, or trainer. The skills or competencies to be developed are set out by the trade's Apprenticeship Training Standard and are recognized by the industry as being essential to the practice of the trade.
As these essential skills are developed, the apprentice's sponsor or trainer signs the relevant sections of the training standard to indicate that the apprentice has met the individual training objectives by demonstrating the skills required of a skilled worker, or journeyperson, in the trade.
In-School Training
A Construction Craft Worker apprenticeship includes two levels of theoretical training, which includes but is not limited to instruction in:
construction safety

blueprints and specifications

construction tools

equipment handling practices and procedures

rigging, hoisting and material handling

earthwork, barriers and controls

scaffolding
Depending on the training delivery agency, in-school training may be available in one of the following ways:
block release (full-time, for a set number of weeks)

day release (one day per week from September to June)

part-time (night-school programs)

alternative delivery (online, correspondence, etc.)
Will Robinson
Apprentice Coach Mentor
About
Will Robinson enjoys travelling up to our remote communities and mentoring youth and anyone who needs help with construction, carpentry, and just bettering themselves.
Course reviews
"LearnWorlds is the best learning platform I found so far. I was pleasantly surprised with the possibilities."
Walter White
Senior product manager
"LearnWorlds is the best learning platform I found so far. I was pleasantly surprised with the possibilities."
Walter White
Senior product manager