Indigenous Skills and Employment Training Strategy (ISETS)
Harvesters Support Grant
Cultural Indigenous Language Revitalization (CILR)
Mashkosii Ojibik Apprenticeship Program
Discovery House
KKETS Adult Education Program (KAEP)
Cultural Indigenous Language Revitalization (CILR)
Staff
Jade Willoughby
, CILR Coordinator
E-Learning Coordinator, Vacant
Overview
A one year certificate program in indigenous language revitalization provides a strong foundation of knowledge and skills to develop practical strategies for local language revitalization initiatives. Offered by the University of Victoria's Department of Linguistics and the Division of Continuing Studies, in partnership with KKETS
Discovery House
Staff
Dave Neegan
, Executive Director
Wayland Moonias, Executive Assistant
Daren Sakanee, Project Coordinator
Caitlyn Baxter, Intake & Referral Officer
Overview
KKETS
has collaborated with
Discovery House
to bring the Construction Craft Training Program to
Matawa
communities.
Discovery House
will develop unprecedented Industry leading automation in
vertical horticultural, aquaculture and agricultural product processing that will achieve energy efficiency, cost effectiveness, environmental responsibility and production levels previously unattainable. Allowing communities to tackle growing agricultural challenges in the areas of food-security-safety-sovereignty-affordability accessibility-sustainability-ownership and environmental stewardship.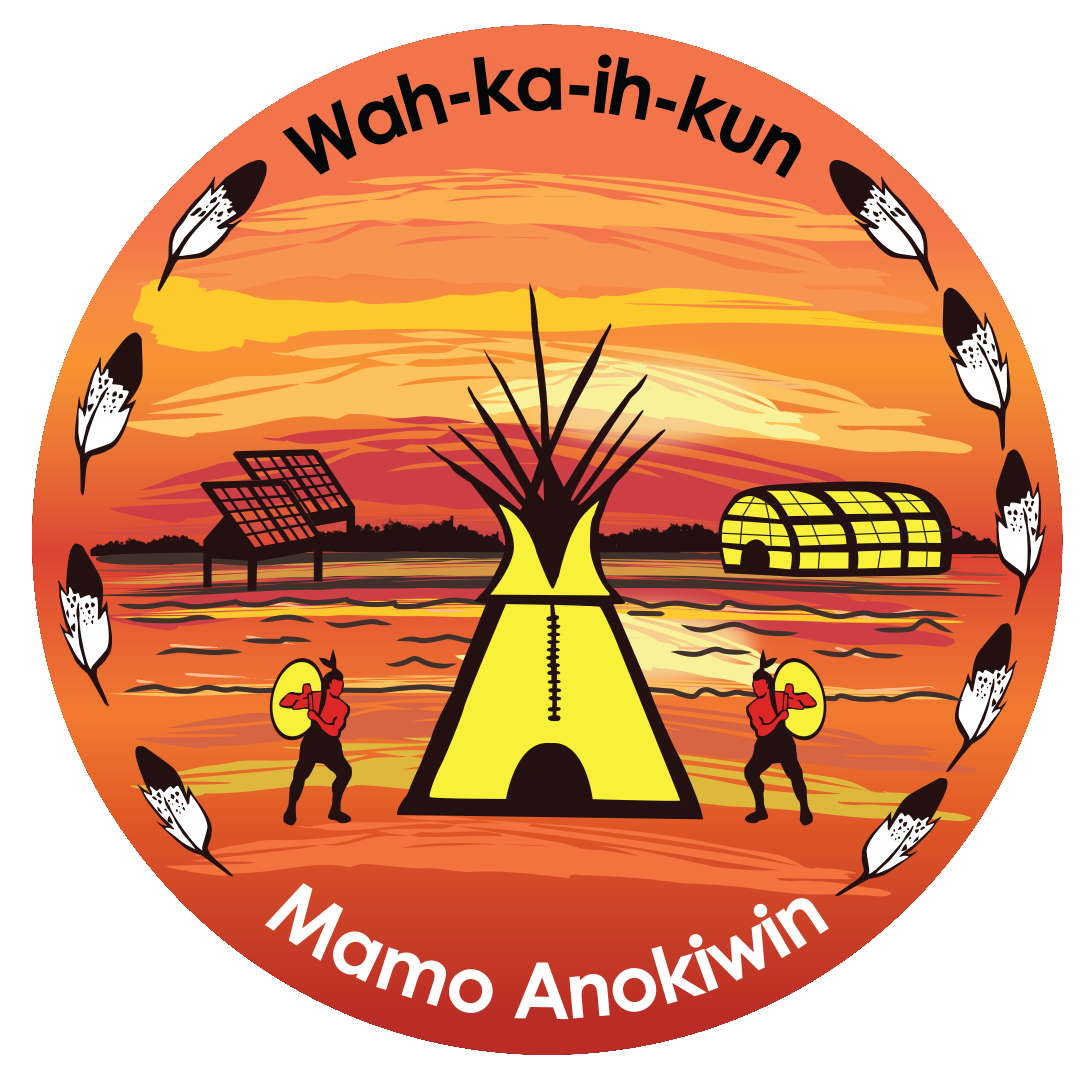 Indigenous Skills and Employment Training Strategy (ISETS)
Staff
Dave Neegan
, Executive Director
Wayland Moonias, Executive Assistant
Roxann Shapwaykeesic: ISETS Manager
Caitlyn Baxter: Intake and Referral Officer
Ashley Edwards: Indigenous Employment Wellness Counsellor
Lloyd Roe: Employment Community Coordinator (ECC) Program Manager
Robinson Meshake: Aroland ECC
Diana Andrews: Constance Lake ECC
Ricky Ostamas: Eabametoong ECC
Jessie Waboose: Ginoogaming ECC
Vacant: Marten Falls ECC
Vacant: Neskantaga ECC
Mariah Wabasse: Nibinamik ECC
Vacant: Webequie ECC
Overview
The
ISETS
program was developed to address barriers to employment through training, pre-employment supports, mobility supports, job search, wage subsidies and job creation funding. Our mission is to give the tools to Matawa community members to find new or more meaningful employment opportunities.
The Targeted Wage Subsidy program is designed to encourage employers to hire individuals. This program is a cost shared program at the proportions negotiated between KKETS and the employer, at a wage rate not to be less than legislated minimum wage. KKETS will fund the employer by 50% of minimum wage. The Target Wage Subsidy program is designed to support on-the-job training for Matawa members who encounter employment barriers when entering the workforce.
A Job Creation partnership provides individuals with opportunities through which they can gain work experience which leads to ongoing employment and help individuals to obtain skills for employment, ranging from basic to advanced skills. This fund is reserved for businesses who would not normally hire due to financial constraints.
The
ISETS
department works to provide support and deliver services and activities to our Matawa members in career planning, employment and training required for meaningful employment within the Canada labour market.
ISETS
is based on three strategic priorities:
• Demand-driven skills development in the trades
• Partnerships with the private sector, and across all levels of government
• Accountability for improved skills
Indigenous Skills and Employment Training Strategy (ISETS) ECC Program
The
Indigenous Skills and Employment Training (ISET) Program
is designed to help Indigenous people improve their skills and find employment.
In 2016 and 2017, we engaged with key Indigenous partners and organizations across the country to review and renew the Aboriginal Skills and Employment Training Strategy (ASETS). The ISET Program is a result of these engagements.
The ISET Program builds on what was successful about ASETS and reflects what was heard from Indigenous partners to include:
a co-developed program with Indigenous partners

increased funding

greater flexibility for organizations to design programming to meet the needs of their people and communities

a new distinctions-based strategy that recognizes, respects and reflects Canada's Indigenous peoples, specifically the First Nations, Métis and Inuit, but also addresses urban/non-affiliated service delivery needs.
KKETS Adult Education Program (KAEP)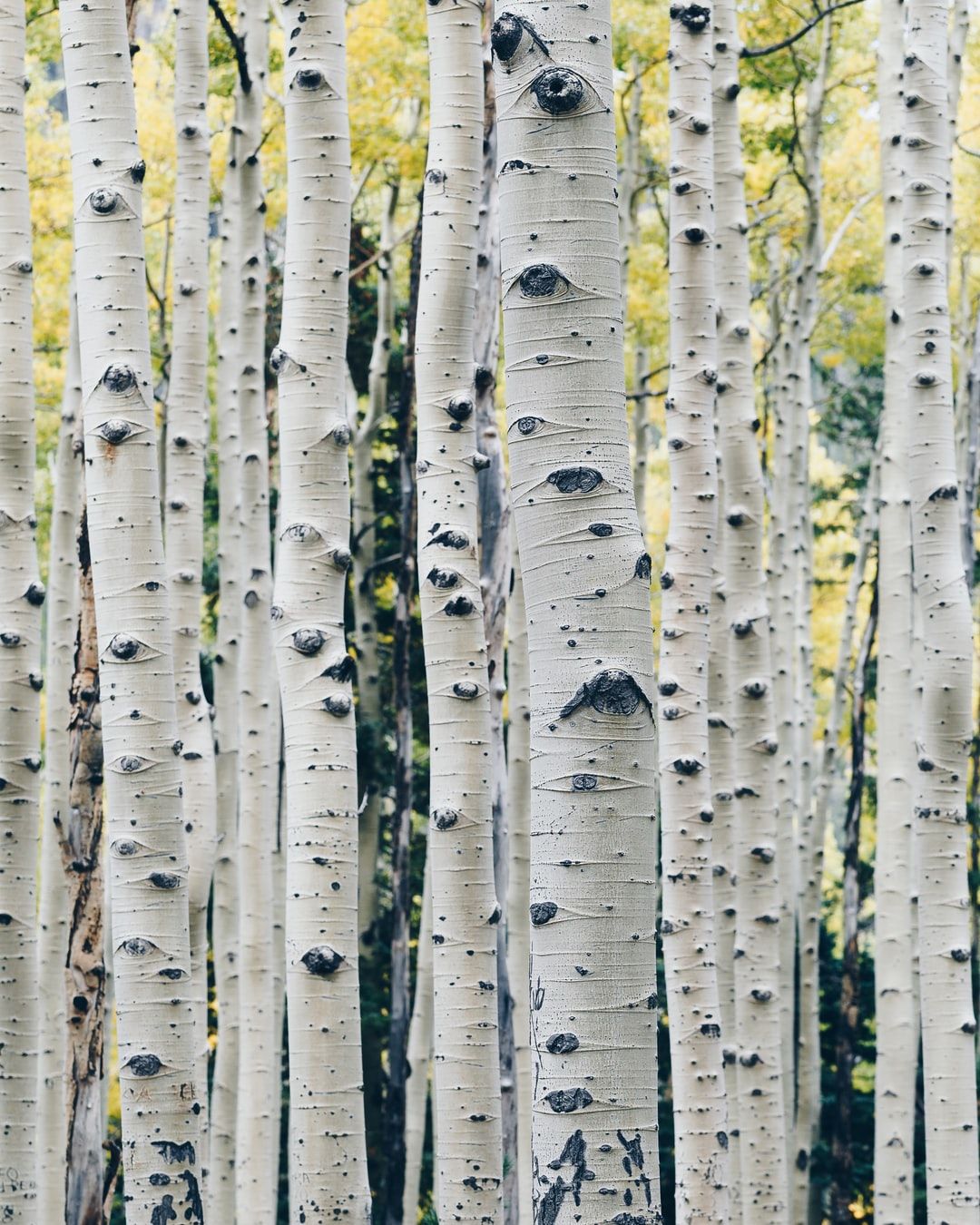 Staff

Una Petten

, Program Manager

Priscilla Jacob, Program Assistant

Caitlin Fletcher, Social Development Officer

Ken Galloway, Social Development Officer

Sabrina MacLaurin, Social Development Officer

Lucy Bois, Reception/Data Entry Clerk

Harriet Matthews, Finance Clerk

Overview

The

KIIKENOMAGA KIKENJIGEWEN Employment and Training Services

,

KKETS Adult Education Program (KAEP)

is a one-of-a-kind education training program. It is a program specially designed for Matawa First Nation community members. This adult education program helps students to get their high school diploma and the academic credits they need to pursue college, university or skilled trades training.

Our program supports students both inside and outside the classroom. Therefore it is specific to individual learning styles, cultural, and emotional needs.


Furthermore, as a Matawa Member, KAEP can help you get the confidence and skills you need to succeed. As a result, you can expect a stress-free transition from education to training and to employment. Above all, you will be led to a career that is right for you.
Harvesters Support Grant
Staff
Tracey Willoughby, Special Projects Manager
Overview
KKETS will implement a three (3) year Harvesters Assistance Program for the five (5) remote Matawa communities. Eligible activities will include community feasts, community hunts, community food sharing events, activities and/or items, investment in the freezer(s) for wild game and other foods harvested, land-based teaching, purchase of equipment and supplies, purchase of harvesting/hunting equipment, outdoor clothing, footwear and shelter, licenses and training costs for new harvesters cooking equipment, community hampers, school nutrition programs, and direct food access by community members.
Mashkosii Ojibik Apprenticeship Program
Staff
Courtney Ward
, Apprenticeship Manager
Devon Meekis, E-Learning Coordinator
Will Robinson, Apprenticeship Coach/Mentor
Bentley Cheechoo, Apprenticeship Coach/Mentor

Overview
Purpose and Objectives include:
Removing barriers and obstacles so its First Nation members can be ready for employment opportunities and overcome challenges in order to sustain their employment

Increasing number of skilled trade workers and journey persons among Matawa First Nations communities by attaching apprenticeship opportunities to current construction projects and or assisting participants with many years of skilled trades experience challenge the final exam to obtain Journeyperson status

Supporting the development of a dynamic Indigenous workforce, increasing their participation in the labour market

Connecting Indigenous job seekers to potential employers

Ensuring the First Nation participants have mental health care and the wrap-around services available to sustain their future